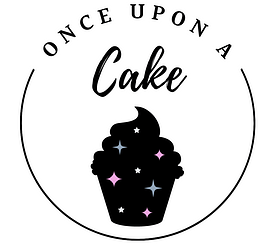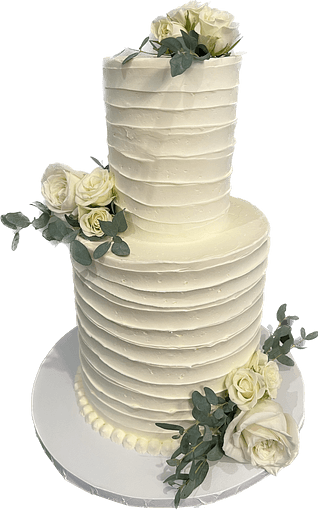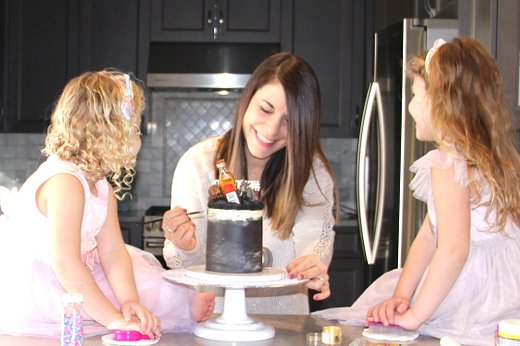 Owner of Once Upon A Cake, Michelle Beninteso, has a familiar story- She worked for years in a steady, consistent job that provided her stability and set hours, but she was missing that passion and drive for doing something that she really loved.
Michelle has always been a creative person and for this reason, she has had her hands in many different baskets. A few years ago, she decided to add cake decorating to her already long list of creative hobbies. As a self trained baker and cake decorater, she spent much of her time making cakes for friends and family. One day, she was working on a cake and everything clicked- she realized that this was her passion. Not long after this moment, Once Upon A Cake came to be!
Michelle finds cake decorating therapeutic and so rewarding, especially seeing the joy her cakes and other sweet treats bring to her recipients.
When Michelle isn't baking, she is spending most of her time with her loving and supportive family. She hopes that she can show her two daughters that with hard work and determination, their dreams can come true!
Every cake tells a story...
At Once Upon A Cake, we believe every cake tells a story. Your cake represents who you are and what memories you wish to relive when you see it in photos for years to come.
Let us create that story for you!